If you have a scratch, dent or even a tear in your bumper btowndentrepair offers one the best repair for your vehicle. Damaged bumper may not effect the way your vehicle performs it differently detracts for the appearance and hurts its value.
Btowndentrepair offer the repair that is the best option for each customer. Most repairs can b done in just a few hours. No more going days without your vehicle and dealing with rental cars. And since most repairs are under you deductible no insurance hassles as well.
We use the very best of material so color match is never a problem.

Before: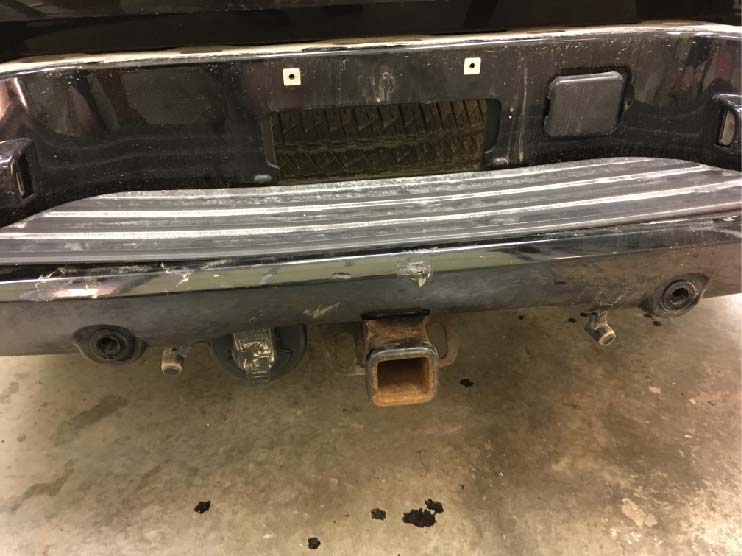 After:
Before:
After:
Before:
After: